Pre-Dial Call Solution for Call Agents
Virtually eliminate long hold times in other call center queues
Tired of waiting in other Call Center queues for what could be hours on end – literally? At Primas, we know you have better things to do with your time, and we can help you get back to doing what you need to do with our unique Pre-Dial call solution. Primas Pre-Dial reduces hold times to approximately 30 seconds by scheduling a call back from this groundbreaking Cloud service that monitors hold times of registered call centers. It's a perfect solution for interactions with busy industries that often have extended hold times.
Saves countless man hours and lost revenue waiting in other companies' queues
Can be implemented for individual interactions or for outbound campaigns
Installs in just one day
Achieves ROI in months – not years!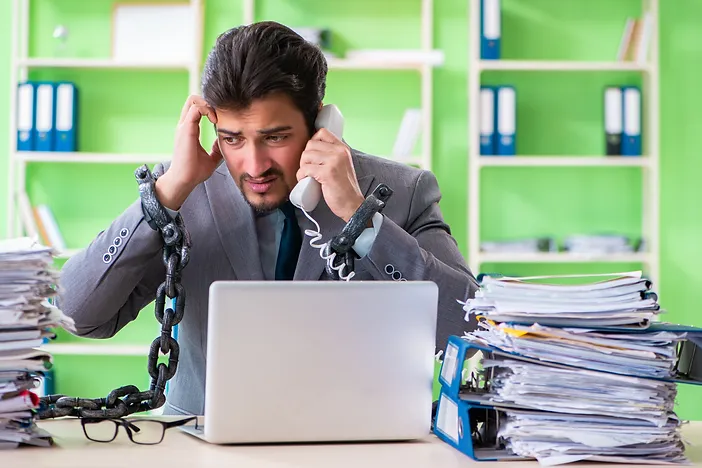 THE PRIMAS PRE-DIAL CALL SOLUTION DETAILS
Primas Pre-Dial package is architected with 2 primary components – a centralized cloud service that monitors registered call center hold times, and a local service that leverages the cloud component for outbound campaigns or ad hoc requests. The Cloud Service is a universal database of hold times, while the Local Services provide custom campaigns for each client.
Can operate stand-alone or blended with your existing agents
Integrates with any CRM system for screen pops
Easy implementation on-premise or in the cloud
Leverages reporting with your current platform
Easy to add new call centers for monitoring – the list is growing daily!
How Pre-Dial Works in a Medical Authorization System