FreedomQ Callback Software
Integrating advanced callback software or virtual queuing software maintain customers' position in queue and schedule a callback.
With great callback technolgies and features, Call Centers can:
Automatically: Return calls/contacts scheduled by time or position used for general queues OR
Manually: Return calls/contacts by level of urgency – typically used in healthcare.
FreedomQ Benefits
Typical ROI achieved in less than one year
Improves customer satisfaction and loyalty (CSAT)
Reduces the number of repeat caller
Boosts agent productivity
Make automated outbound calls so the agents don't have to
Lowers abandoned call rate
Increases overall first call resolution rates
Handles unscheduled call traffic peaks
Automatic Callback Software for Your Customers
FreedomQ is an automated, strategic queue management technology for contact centers that offers your customers the option to receive a callback based upon the time they arrived in queue. Queue wait times are provided by a CTI-derived algorithm. Contact centers have the option to schedule a callback either by estimated wait time provided to the caller or by position, which can be longer or shorter than the estimated time. ​
HOW FreedomQ Automatic Callback Works
Monitors the queue(s) and watches for hold times that reach an unacceptable length
Advises callers of the hold time and asks if they would like FreedomQ to hold their place in line
Prioritizes callers to the head of the queue when they are next in line
Automatically places an outbound call when it's the customer's turn to connect – also integrates with Primas CX omni-channels
Optionally offers ability to schedule callback at a later date and time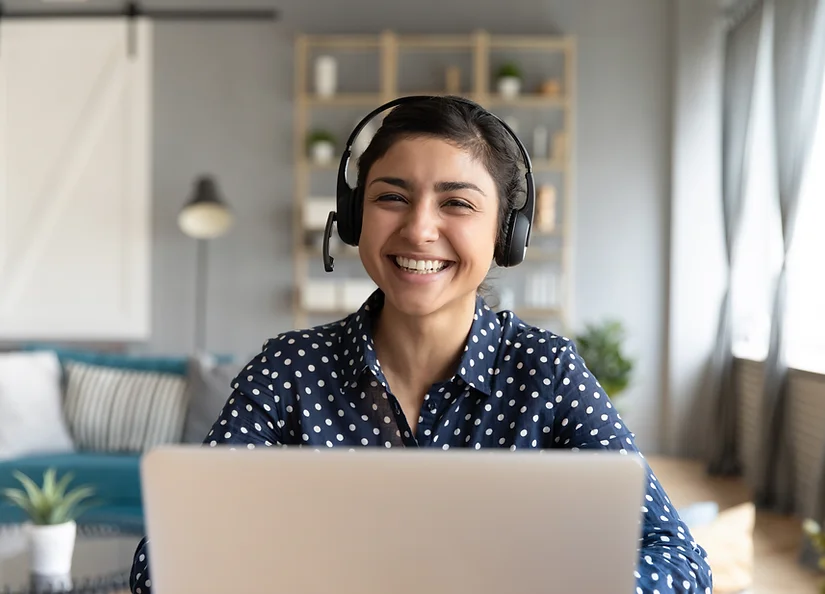 Manual Callbacks
FreedomQ Software also provides the ability for callbacks to be prioritized based on the urgency of the call. With Manual Callback, FreedomQ ensures that callbacks are made in a timely fashion from an agent with appropriate skill set to handle the concern. This functionality is particularly useful in healthcare environments dealing with emergency situations.
How FreedomQ Manual Callback Works
Queues that use the Manual Callback feature require either a voice mail or text describing the issue
Callers are presented with a configurable wait time (within 2 hours)
Voice mails are converted to text and combined with text messages, then presented on a dashboard for prioritization
System responds via text with revised wait time
Callbacks are initiated manually one at a time or automatically in the newly prioritized order
Why implement a Callback Software Solution
One of the top 3 customer complaints about contact centers is being kept on hold. FreedomQ eliminates this issue by giving your customers the option of a future call back without waiting in queue and, more importantly, losing their position in the queue.
Callback Software technology has been proven to boost customer service and satisfaction levels.
In a recent survey, 97% of customers said they would use a callback service again.
93% of agents said that callback functionality made their jobs easier with less stressful calls.
Good customer service may be the only differentiator in a crowded competitive world. Differentiate your contact center with FreedomQ. Primas subject matter experts will review and ensure that Primas's Call back Software technology is tailored to fit your unique business needs and customer requirements.