Post Contact Survey
The flexible Primas CX Post Call Survey solution can be implemented in a variety of ways to meet your specific requirements.
Choose from:
A Simple Cloud Survey Solution
Provides basic information on the health of the contact center and general customer satisfaction
Surveys can be accomplished in a matter of hours
An Automated Survey solution integrated with Primas CX on-premise
Provides detailed agent and queue information with the ability to extend to omni-channel interaction surveys
May be conducted automatically upon contact completion OR
Scheduled callback surveys can be implemented at a later time
Reports the results in multiple formats
Identifies areas where your contact center shines and areas where improvement is warranted
An Intelligent Survey
Surveys specific types of activity – long calls, repeat calls, first call resolutions, etc.
Used for root cause analysis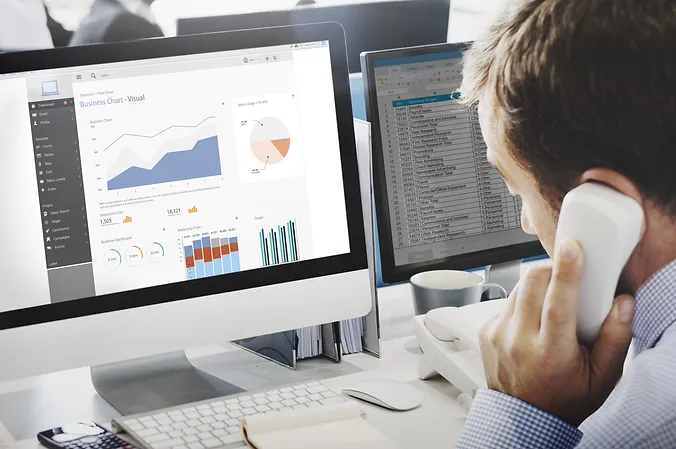 Primas CX Post Contact Survey captures the Voice of the Customer how you need it and when you need it, providing feedback that will help you satisfy your customers, monitor your employees and measure your contact center success.
When you implement Primas CX Post Call Survey, you'll be in good company. This flexible solution is used by contact centers of all sizes – including some of the most sophisticated contact centers in the world.
PRIMAS CX Post Contact Survey Sample Reports